I hope everyone had a wonderful 4th of July weekend!
Now that all the fireworks in our area seem to have calmed down, I can relax.
No, I'm not the anxious one, it's the pups that have noise anxiety; particularly Willow.
**Note: If your dogs react to loud noises in video you may want to lower the volume.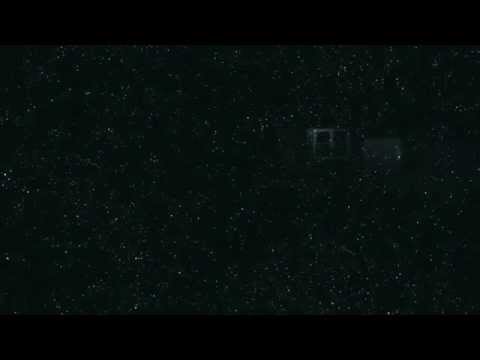 So you can imagine how happy I was to find out VetriScience, they make the GlycoFlex that I can't say enough good things about, also make an anti-anxiety chew!
Composure™ is recommended for dogs exposed to increased environmental stressors, such as traveling, boarding, thunderstorms, trips to the vet, grooming, and other stressful situations. This formula contains three main ingredients that work together to support calming and relaxation without affecting the dog's energy levels or personality. The C3™ colostrum calming complex supports stress reduction and cognitive function; L-Theanine helps the body produce other amino acids to bring certain neurotransmitters back into balance; and B vitamins (thiamine) affect the central nervous system to help calm anxious animals. Composure™ Bite-Sized Chews are available in a delicious chicken liver flavored chew to provide easier delivery.
They make three types, they have bite sized chews, mini bite size chews (for smaller dogs), and they have a Feline formula!
Our Thoughts
There are plenty of other OTC anti-anxiety products out there, and I'm sure they work, I just felt more comfortable trying a product from a brand we already use and love.
We were given four sample packages (one for each dog) when we were at BlogPaws 2015, and I already knew I wanted to try them out for the July 4th fireworks. We have a couple of neighbors that LOVE to spend tons of money on fireworks and have huge 2-3 hour-long shows!
So when I heard the first small firecracker going off in the afternoon, I immediately gave them their dose of Composure. it worked great, until EVERYONE on our street was shooting off fireworks that were loud enough they started to echo in the house…
I would have given another dose if I had more, but I only had enough for one each. It can be used daily if you have anxious dogs, or as needed and the dose can be doubled safely.
Before it got so loud, they were all lying around the house like normal, and I nearly forgot they had noise anxiety issues!
I was wishing we had more than the one dose, to see if more would have helped, but I am thrilled that it did help during the early hours. I'm pretty sure this would work wonderfully for Thunderstorms and possibly when that one pesky neighbor (no clue who it is) is out target shooting and scaring Willow and Hank; so I've ordered us a package.
Have you tried Composure? What was your experience with it? If you've used the feline formula let us know how it worked!