I meant to get the pictures from our road-trip this past weekend up, but I still haven't gone through all of them yet.
So instead you get to see a slow-motion video of Putt-Putt catching his Glyco-Flex III chews that he takes daily.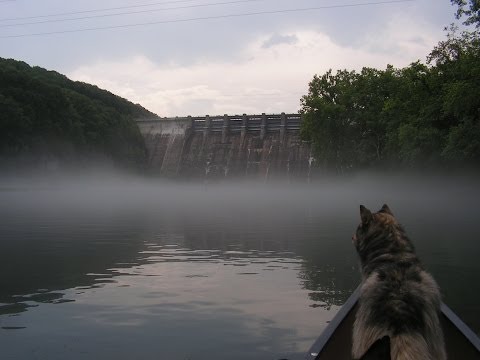 Yes, I called them treats in the video title, (SHH he doesn't know its medicine) he think's they are treats, and no he doesn't chew.