Sorry for not posting Friday, we were pretty busy! First things first, earlier last week we were contacted by The Honest Kitchen to see if we were interested in doing a review and giveaway for some Smittens kitty treats, we were thrilled at being contacted and said yes. We received our package of treats to review on Friday, and will be getting the review and giveaway posted by Wednesday, Friday at the latest!
Saturday, we received our $50 gift card from Tractor Supply that we won during last Tuesdays #BlogPawsChat. So after our walk Saturday afternoon I decided to treat the dogs to a shopping spree since they all did so well for me on our walk (it was the first time I've taken all four out at once). 
Here is our shopping spree at Tractor Supply Company!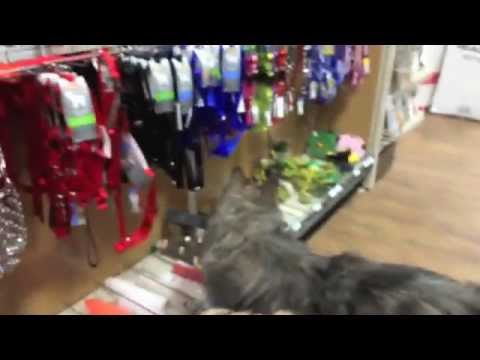 How would pets have spent the gift card if they had won?