I know I promised catchup posts from Christmas, but this was too cute to pass up!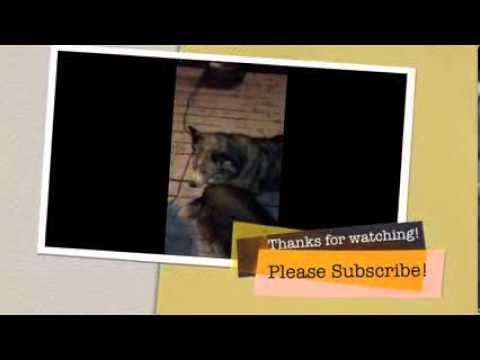 Of course when Willow was eating and rolling in the small piles of snow I didn't have my camera ready!

Hope everyone is staying warm in these extreme temps! How much snow, if any, have you received due to the winter storms? How do your critters react to the snow? And for those of you lucky enough to have been missed by the extreme temperature drops, have your pets ever experienced snow before? If not what do you think their reactions would be? We'd love to hear from you!