So I've finally managed to get our Christmas catch-up done, finally!
First, as I promised earlier, I did finish the cat-proof Christmas Tree Stand video. Here's a link.
Second, we had a lovely time Pup-sitting Kevin's niece's new pup Sobaka.
She immediately took up with Chloe, now she thinks she is a 55 lb. German Shepherd!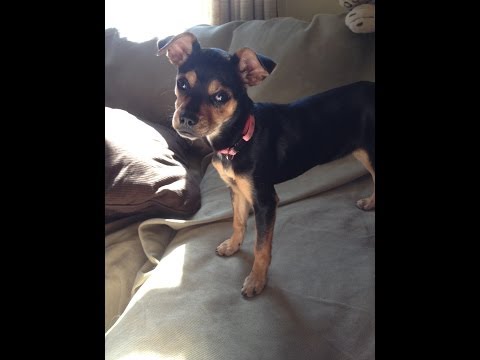 She had a blast staying with us as you can see in the video.
We had a few other house-guests over Christmas, our friend Ashleigh and her pup Bear came up from FL for the holiday!
The cats enjoyed their Christmas Stockings (laced with 'Nip)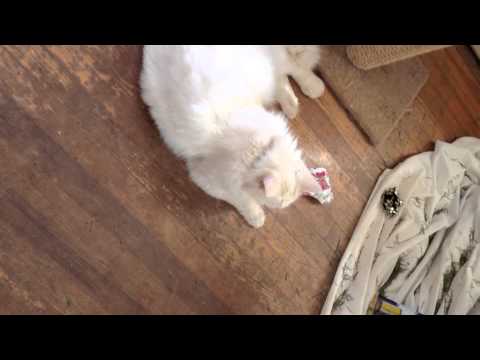 And now for a collection of holiday photos!